The Pug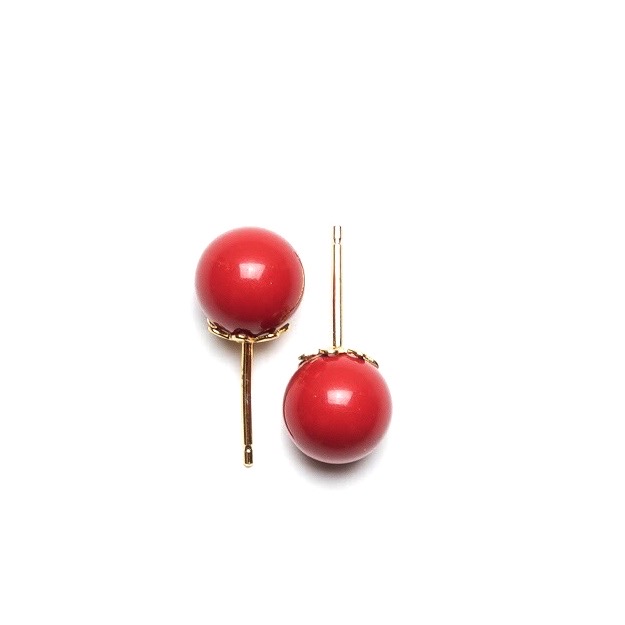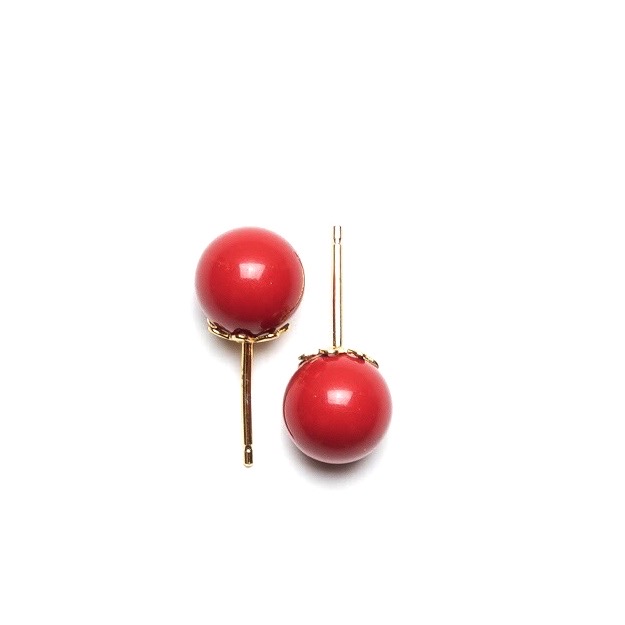 The Pug
8mm Red Coral
These cuties aren't pearlescent, but we love them nonetheless! A new year-round favorite. Behold, the Pug.
We make every pair by hand in the USA!
Details:
Swarovski Simulated Pearls
Sterling Silver or Gold-Plated
Proudly Gold-Plated in Rhode Island
Looking for this color in a larger size? We also make them in 12mm, called The Bloodhound.