The Miniature Pinscher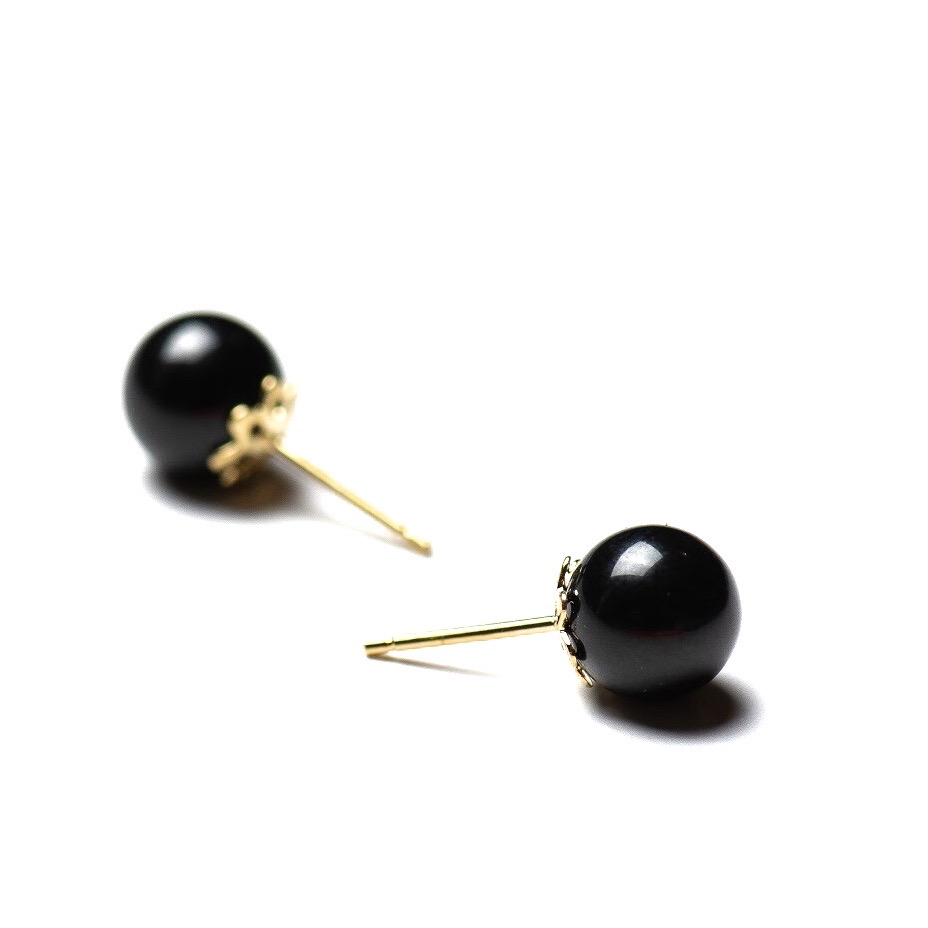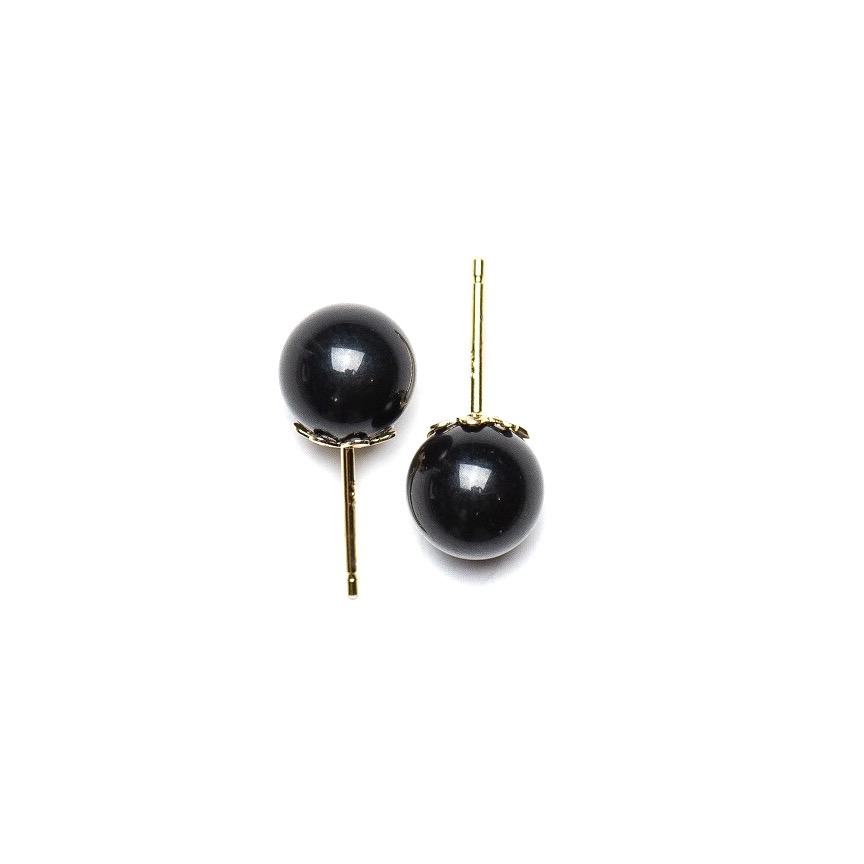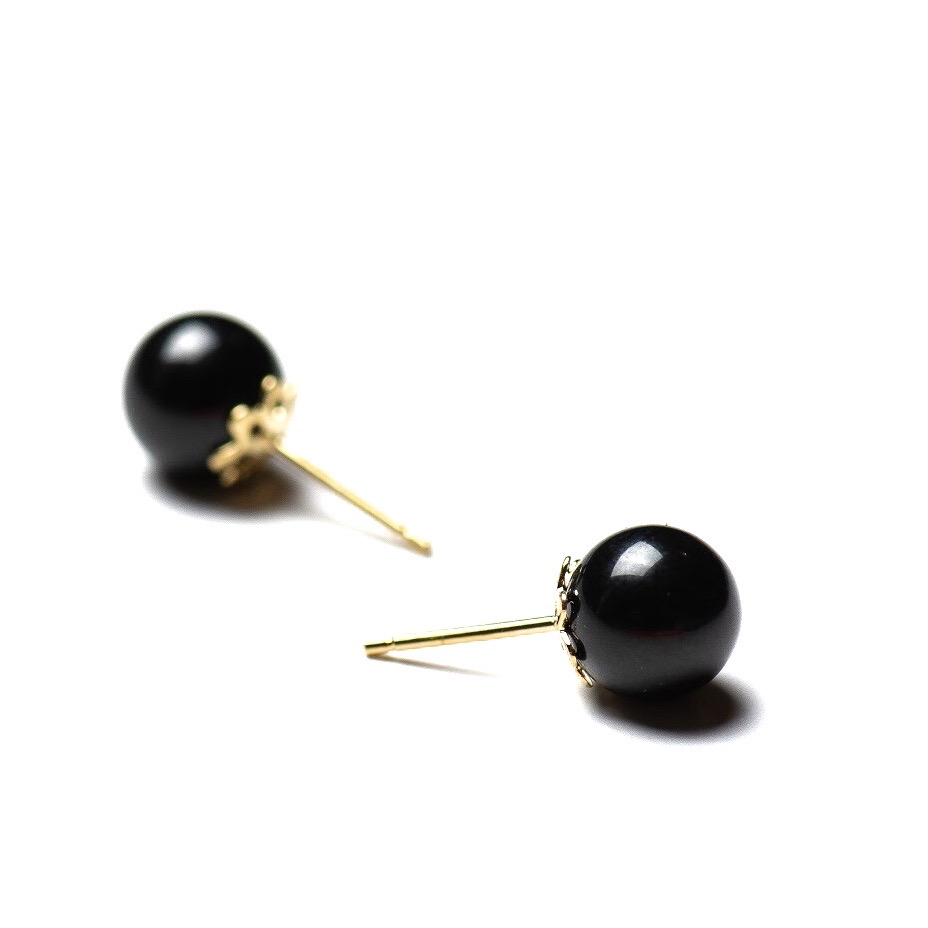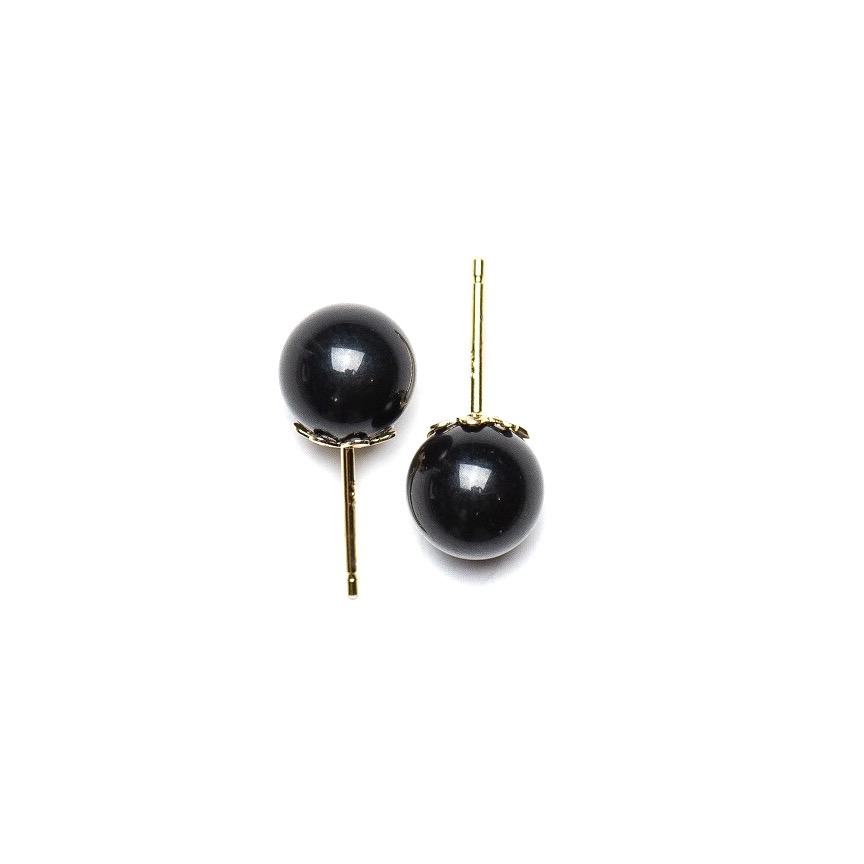 The Miniature Pinscher
8mm Mystic Black
These little pearls are actually not pearlescent, but instead solid black! They perfectly represent our little Min Pin pals.
We make every pair by hand in the USA!
Details:
Swarovski Simulated Pearls
Sterling Silver or Gold-Plated
Proudly Gold-Plated in Rhode Island
Looking for a larger size? We also offer this pearl in 12mm, called The Dalmatian.