The Foxhound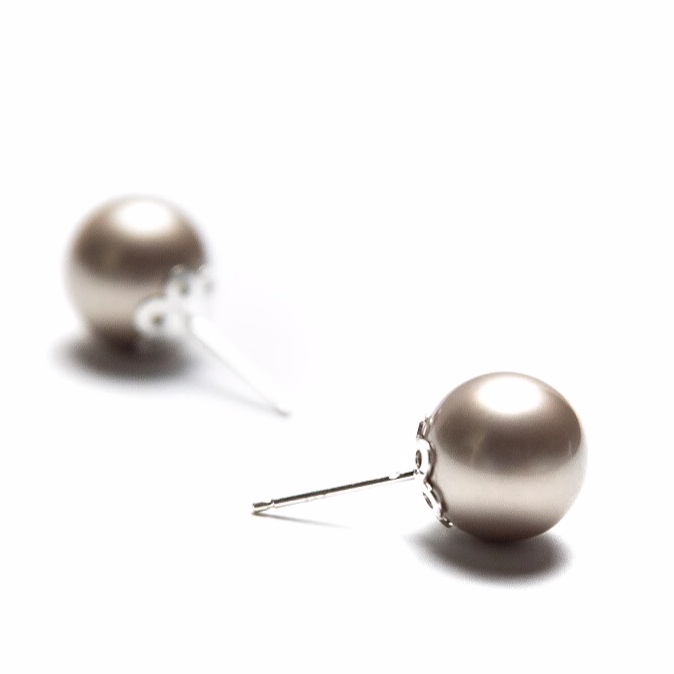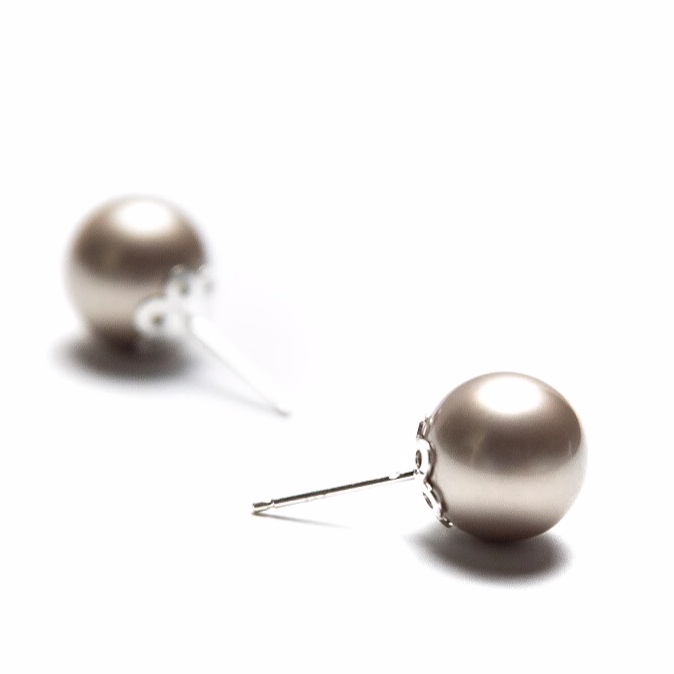 The Foxhound
12mm Platinum
When we think of a Foxhound, only one word comes to mind: Regal. That's why we decided to name our new platinum pearl after them, because what is more magnificent than plantinum?
Inspired by our family English Foxhounds, Churchill and Norma Jeane.
We make every pair by hand in the USA!
Details:
Swarovski Simulated Pearls
Sterling Silver or Gold-Plated
Proudly Gold-Plated in Rhode Island
Looking for a smaller size? We also offer this pearl in 8mm, called The Bernese Mountain Dog.