The Chihuahua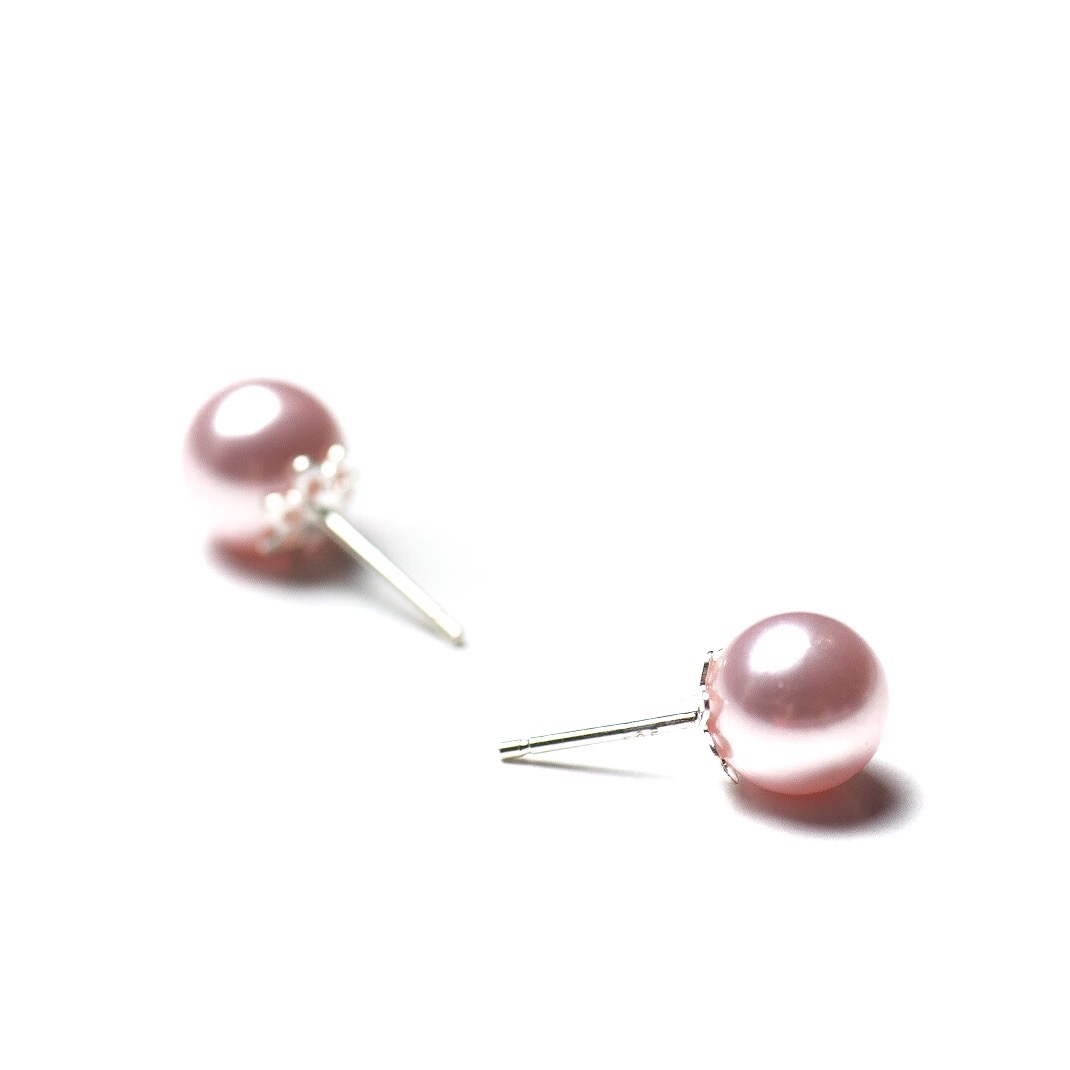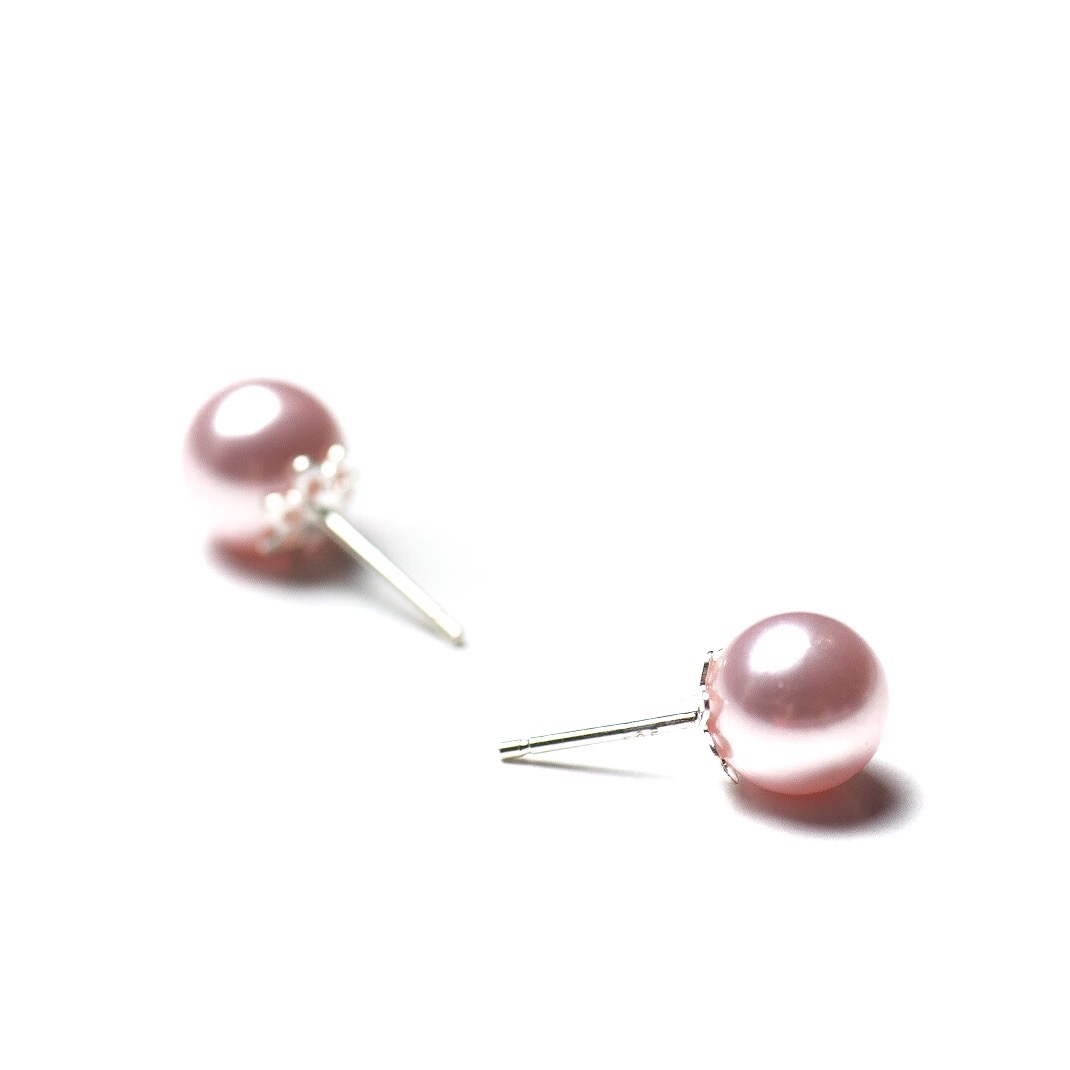 The Chihuahua
8mm Blush Pink
We thought the blush pink was cute in 12mm, but we just can't get over how adorable (seriously) they are in the smaller size. We thought these cute little pearls should be named after an equally cute little dog: the chihuahua!
We make every pair by hand in the USA!
Details:
Swarovski Simulated Pearls
Sterling Silver or Gold-Plated
Proudly Gold-Plated in Rhode Island
Looking for a larger size? We also offer this pearl in 12mm, called The Pink Poodle.