The Cavalier King Charles Spaniel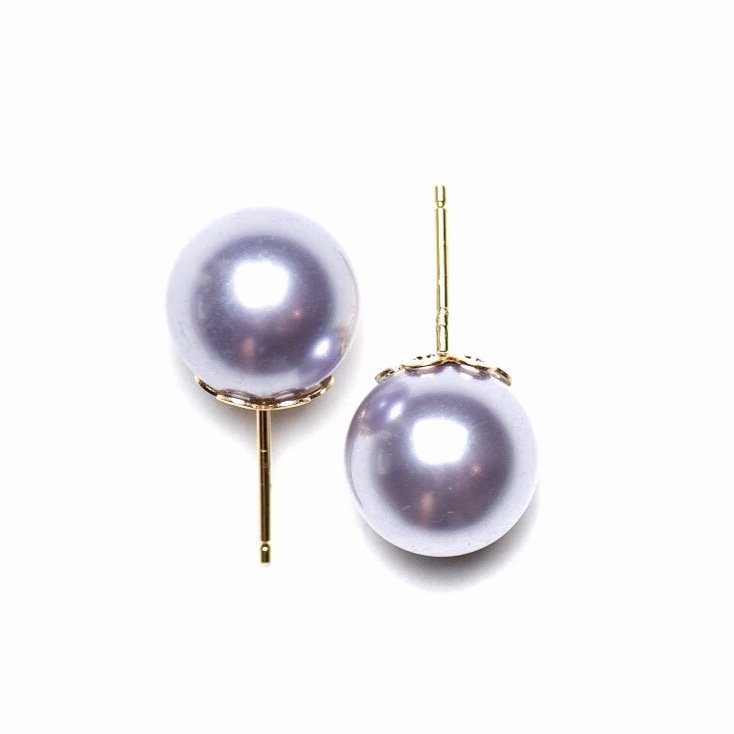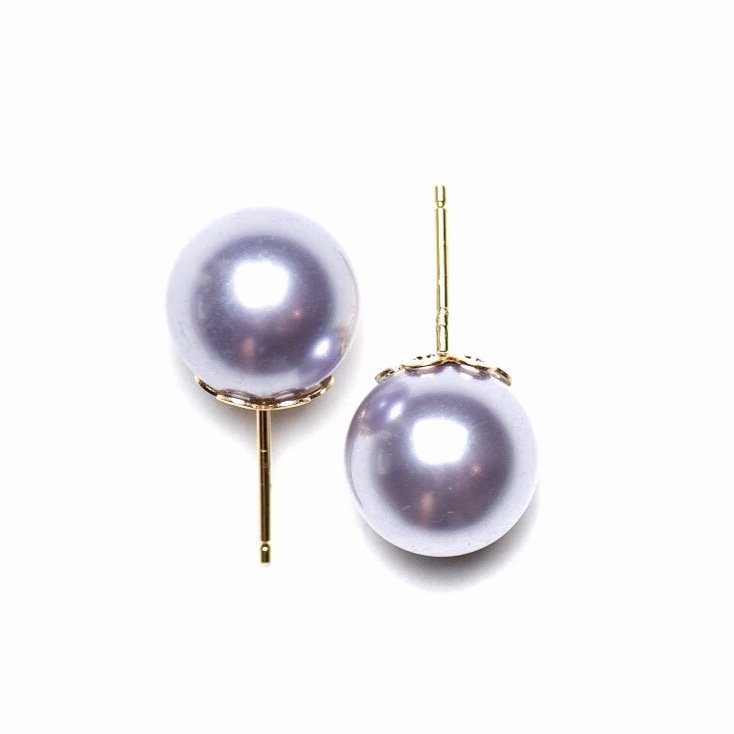 The Cavalier King Charles Spaniel
12mm Lavender
Any Sex and the City fans out there? When Charlotte falls in love with a Cavalier King Charles Spaniel on the show, she is stumped when it comes to naming her. She asks herself, "Who is the prettiest girl in the world?" and the perfect name comes to her: "Elizabeth Taylor." Well, these lavender pearls are just the prettiest shade we've seen, and we think it's only fitting to name these beauties after a King Charles Spaniel (we hope Elizabeth Taylor would approve).
We make every pair by hand in the USA!
Details:
Swarovski Simulated Pearls
Sterling Silver or Gold-Plated
Proudly Gold-Plated in Rhode Island
Looking for a smaller size? We also offer this pearl in 8mm, called The Dachshund.